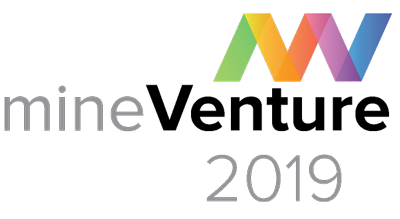 The following parties are invited to participate in the competition:
Search and development projects for solid minerals.
Projects focused on modernisation and improvement of mining production.
Projects for the closing of mines and the cleaning up and rehabilitation of mineworks.
The 4th MineVenture Mining Project Accelerator Competition will be held during the forum. The competition is open for exploration companies and subsoil users interested in attracting financing and investors for subsoil use projects in Kazakhstan and the countries of Central Asia.
Who judges the projects?
The projects presented at the competition will be judged by an independent jury of competent persons, who have the right to sign off on the results of geological exploratory work, the calculation of resources and reserves, and as well as representatives of leading mining companies, private equity funds, institutional and commercial banks, and stock exchanges.
Technical Details
The competition will take place in a session format.
Each of the competitors will have 15 minutes, including time for questions and answers, for the presentation of technical solutions.
Registration for participation in the competition is open until 1 March.
The presentation slides should be forwarded for evaluation by the jury no later than 15 March.
The presentation slides for projection on the screen should sent no later than 25 March.
Conditions of Participation
MineVenture Presentation

–

No participation in the Forum

+

Participation in masterclasses and Forum

+

Participation in the Forum

+

Poster Presentation
55,000 KZT
150 USD
355,000 KZT
950 USD
295,000 KZT
800 USD
167,000 KZT
450 USD
Registration
Registration
Registration
Registration