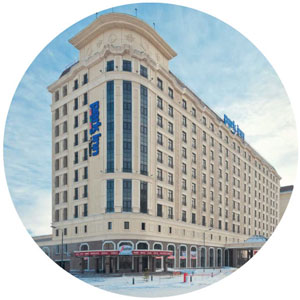 2 April 2019 – Park Inn Hotel
On 2 April, before the opening of the forum and the exhibition, a series of masterclasses will be held in Park Inn, devoted to solving technical and operational challenges faced by mining enterprises.
Address: Park Inn, at the junction of Kenesari Street and Sary-Arka Street, Nur-Sultan, 010000, Republic of Kazakhstan.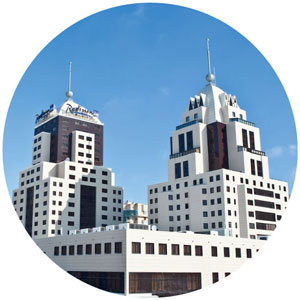 3-4 April 2019 – Radisson Astana Hotel
On 3 and 4 April, a forum and exhibition of mining technologies and projects will be held at the adjacent Radisson Astana.
Address: Radisson Astana, Nur-Sultan 010000, Republic of Kazakhstan, Sary Arka 4 Avenue.