Masterclasses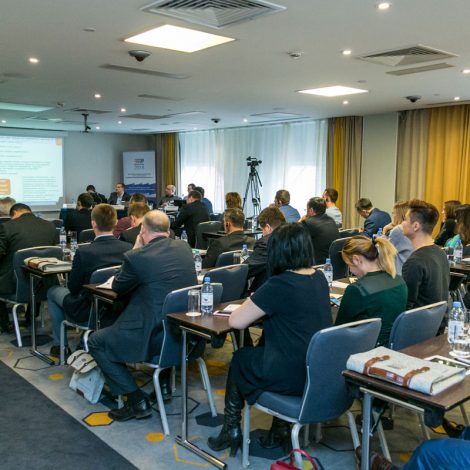 Masterclasses (2 April) presenting potential solutions for the technological and operational challenges in the mining operations in Kazakhstan and Central Asia.
Plenary and technical sessions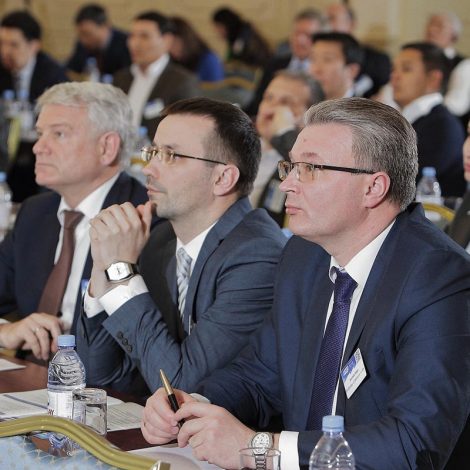 Plenary and technical sessions (3-4 April) looking at key factors and trends in area of the state regulation of subsoil use, the modernization of the mining enterprises, the transformation of production and management processes, the introduction of digital technologies to improve the productivity of mining enterprises,the development of geological exploration, attracting finance for mining and exploration projects, HR development, and likewise the problematic questions of improving environmental and social responsibility in mining, and metals and minerals processing.
Exhibition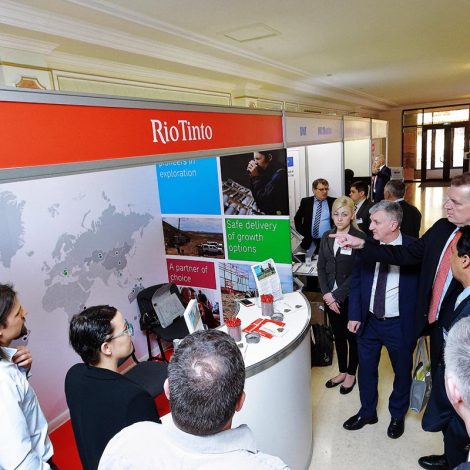 An Exhibition (3-4 April) organised during the forum will provide participants with the opportunity to learn about innovative exploration and mining technologies, and practical options for their implementation. The exhibition will comprise the booths of the national and international companies, higher education institutions and government agencies.
Participant surveys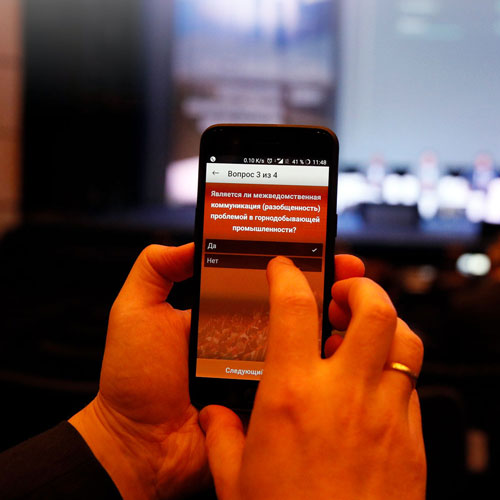 Participant surveys (2-4 April) allowing for the analysis of general trends, expectations and present practice in different sections of the mining sector.
Drinks Reception and Informal Dialogue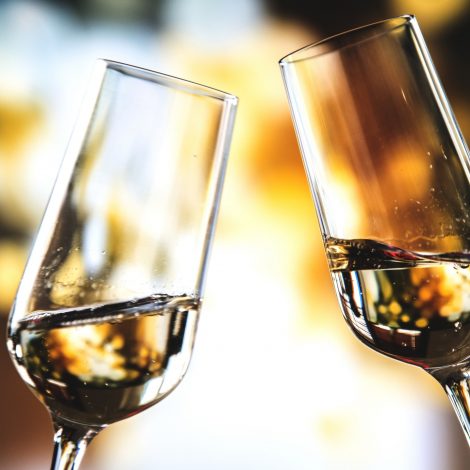 On 2 April, there will be a drinks reception and informal dialogue involving participants and presenters in the masterclasses.
VIP Lunch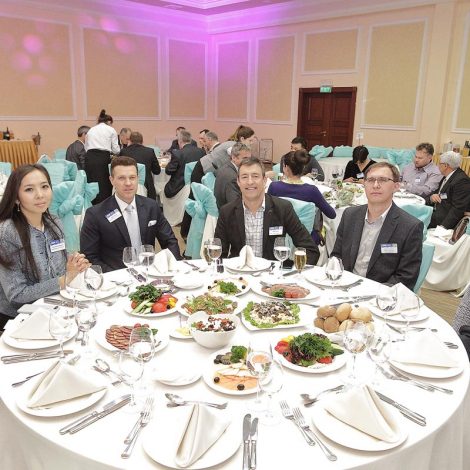 On 3 April, there will be a VIP lunch involving the chief executives of mining companies, investors and ministry and government agency heads.
Business Drinks Reception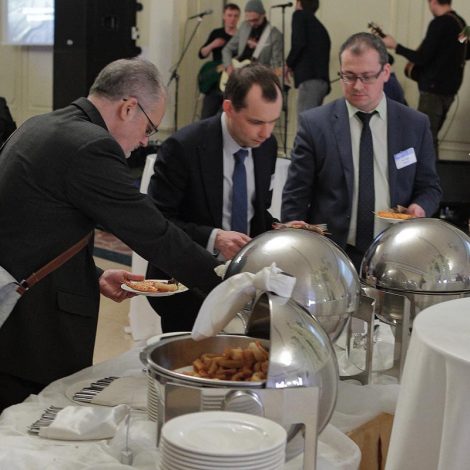 On 3 April, a business drinks reception will offer delegates the chance to network in a relaxed atmosphere with background live folk and classical music.
Gala Dinner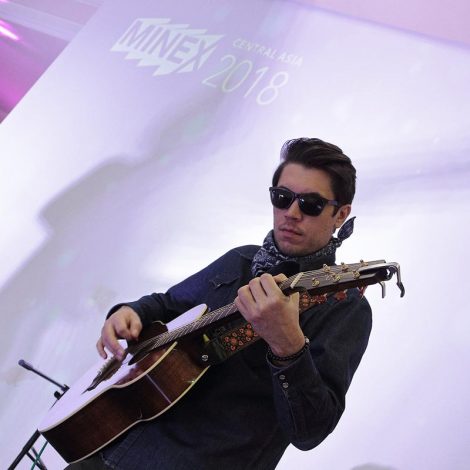 On 4 April, a gala dinner representing the culmination of the forum will give participants the opportunity to discuss the results of the forum and develop their contacts.